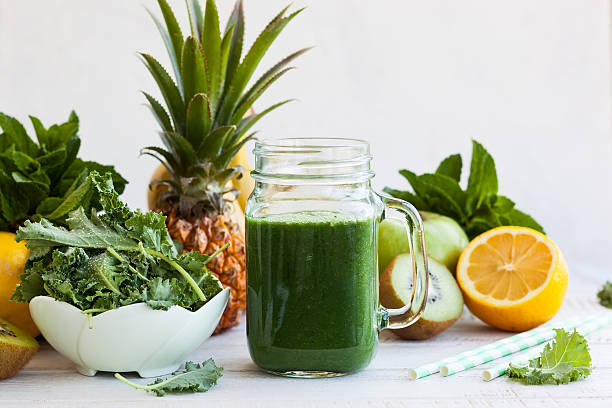 Here are Different Kinds of Superfood Smoothie Recipes
Are you always skipping breakfast? You will need these superfood smoothie recipe if you always skip your breakfast. You can easily make these smoothies. It is more easier if you prepare the ingredients that you will need at night time. Smoothies have a lot of benefits. Since they are filled with superfoods, you can burn a lot of energy.
Here are the types of superfood smoothie recipes:
1. Kale superfood smoothie
This smoothie consist of kale and pineapples. Because of the main ingredients and other minor ingredients this smoothie has 27g of protein. Kale also is a great source of manganese. Manganese is good in developing the connective tissue and strengthening bones.
Here are the ingredients:
1/4 cup frozen pineapple pieces
2 cups lightly packed chopped kale leaves and make sure that you remove the stems
1/4 cup plain Greek yogurt
1 …